We all know that plastic was a great innovation, a comfortable material which has excellent properties; but as almost every man's discovery, one never thinks what could be the negative consequences in the future. Plastic is the perfect example, everywhere we look we're surrounded by this lumbering refuse, and, since this material has been introduced in the market, the more easily recyclable plastic isn't sufficient at all to restore the situation. The only solution is to give a second life to plastic, in a multitude of ways. This is why the Plastic Road, formed at 100% by recycled plastic, can represent a lifeline and so let's take a look at the fundamental points of this road.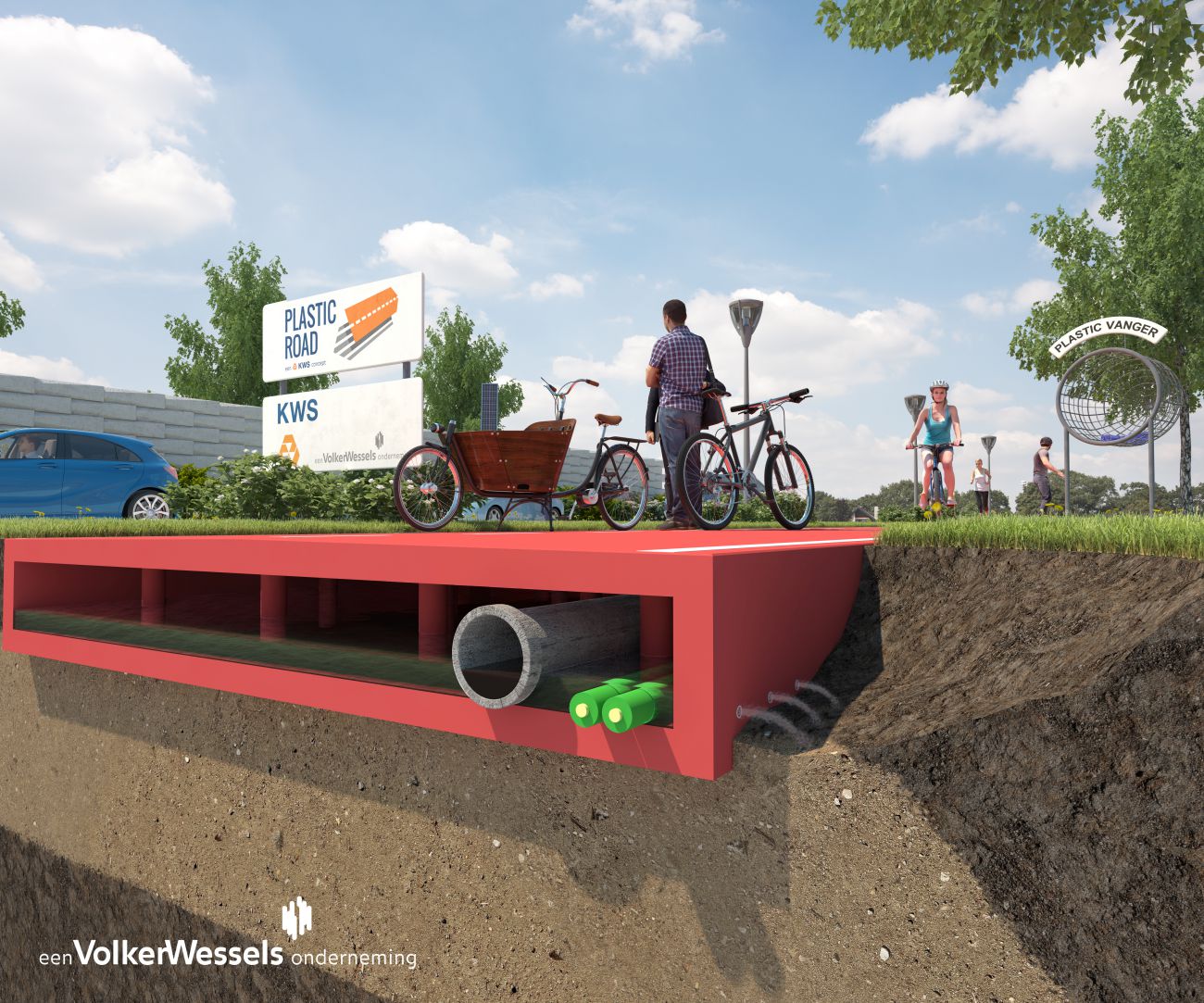 PREFABRICATION AND EASINESS OF INSTALLATION
Recycled plastic is directly worked to build road 'blocks' of predetermined measures that can be directly moved using the right means of transport. This leads to a more rapid and simpler road installation, diminishing drastically the work time even from months to weeks, with also a facilitation on the road maintenance.
RESISTANCE
It is well known that plastic is highly resistant to chemical agents and waterproof; the road can easily resist to temperatures that oscillate from -40°C to 80°C and, being a good thermic insulator, it would heap up less, due to the simultaneous action of the sun heat and the road friction; so no more "red-hot roads".
SPACE FOR PIPES
Forget about closed and blocked-off roads due to 'excavations', the Plastic Road showcases a space where it can be set electric wires, water main and sewer pipes that can be set up since the installation. Besides, this space could be integrated with traffic sensors and lights.
SUSTAINABILITY
It's the rallying cry of this project, the Road is at 100% constituted by recycled plastic which would be otherwise incinerated, and that would represent another step forward in the lifecycle of this material. At Volker Wessels they are mostly positive about the fact that this plastic will be recycled again in the future. Besides, the Plastic Roads would be installed directly on the rocky surface, without foundations, so there would be less transportations and problems on site.
The engineers think they can utilize any type of plastic for their road, getting it from oceans, where it sadly floats abundantly, and setting collection points between Germany and Netherlands that would refer directly to their company.
DEVICES
Volker Wessels engineers put themselves in the more extreme situation to conceive their innovation.
Indeed they thought to add to the road itself some artificial materials whose effect is to increase roughness and friction, so as to assure a steady adherence to the ground; sand and rock can be pressed or printed directly on the smooth plastic surface.
The worst enemy of plastic is fire: so the Dutch company thought to applicate on the surface an upholstery resistant to fire to avoid blazes and resulting pollution.
Volker Wessels's Road is still in an experimental phase, indeed they are searching for a partner to refine their product paying attention mostly to the possible accidents on normal roads that could happen due to blazes and floodings. The Dutch engineers have clearly defined ideas on the first possible applications of the Plastic Road, though; their primary objects are bike paths and urban areas, since they are making tests to verify the efficiency of the road in case of heavier charges. This leads to a simpler and more immediate planning whose goal is to simplify some disadvantages the asphalt of normal roads usually bring, such as a rapid wear and a long application. This innovation generates many advantages but, at the moment, they are all on the Dutch engineer's papers. Still, the engineers are rather confident to create collaborations with some partners and for the moment they obtained the patronage by the city of Rotterdam, which is since ever an open-minded city, that made available a area for tests.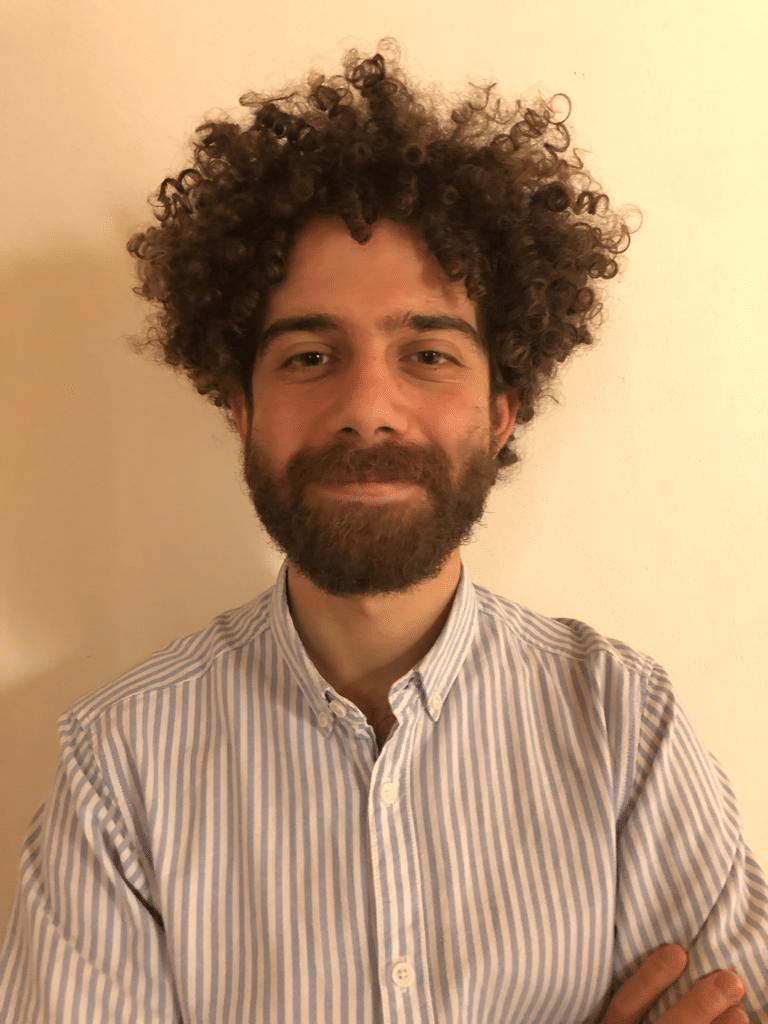 Ingegnere Strutturista laureato presso l'Università di Pavia con una tesi sul comportamento sismico degli edifici in muratura, attualmente si occupa di progettazione di strutture all'avanguardia. Responsabile editoriale di BuildingCuE, in passato ha collaborato con Teknoring e Scientificast. La divulgazione scientifica rappresenta la sua missione quotidiana.