Since every street is provided with a bin, how it should be, why can't be the same with the sea? All those trash causes, aside from a bad sight, a weighty pollution. And since we rarely pick them up (we don't do that in the streets, let alone the sea), it's better if the trash goes to the bin by themselves. This is the basic idea proposed by Andrew Turton and Pete Ceglinki, two surfers and industrialists, who conceived the Seabin, a floating bin that catches floating rubbish, oil, fuel and detergents that sail our harbors, beaches and the open oceans, removing all the residues in a simple and efficient way.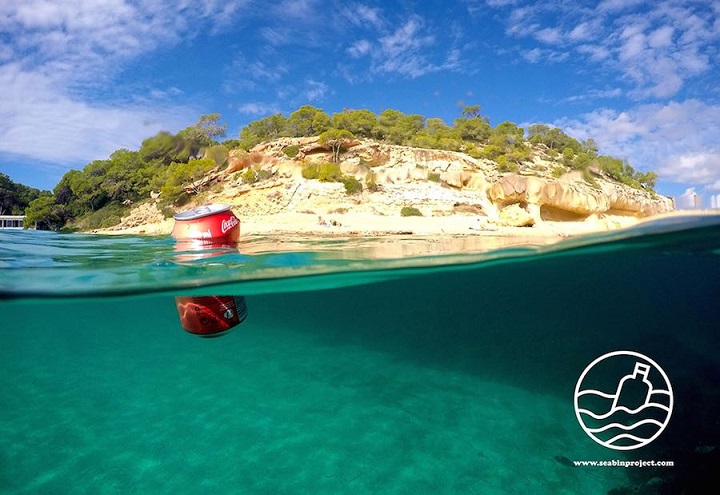 The mechanism of the Seabin is very intuitive: a bin is totally immersed in the water, apart from its upper part, and linked to a pump that can be positioned on the wharf. Water is captured by the pump that carries along the rubbish and the surface polluting liquids which are captured by a natural fibers bag that, once is filled, is periodically emptied and substituted with a new one, exactly like a normal rubbish bin.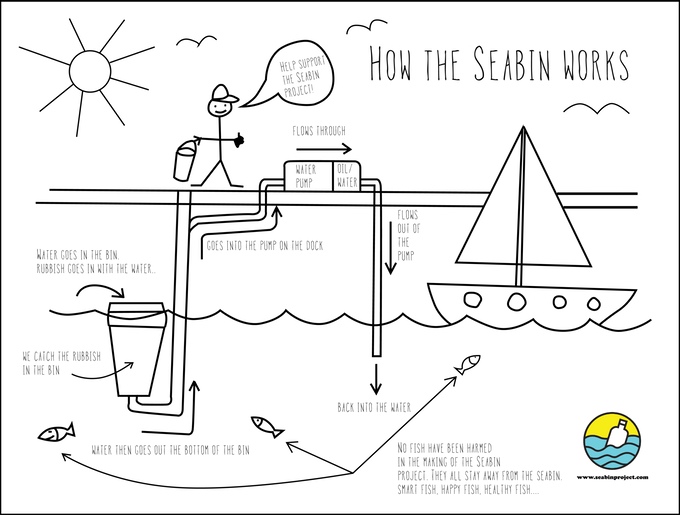 The pump is operated on water, indeed once it gets captured and moved to the wharf, it's given back to the sea with the possibility to be cleaned through the installation of a little purifier on the surface. This allows it to work continuously, 24h per day for every year. Since the pump costs about 20$ per day, Andrew and Pete are finding a more environmentally friendly way for the future; furthermore, studies are being conducted to understand what effects the pump produces to the microscopic marine life, even though no animal was captured by the bag in 4 years of testing.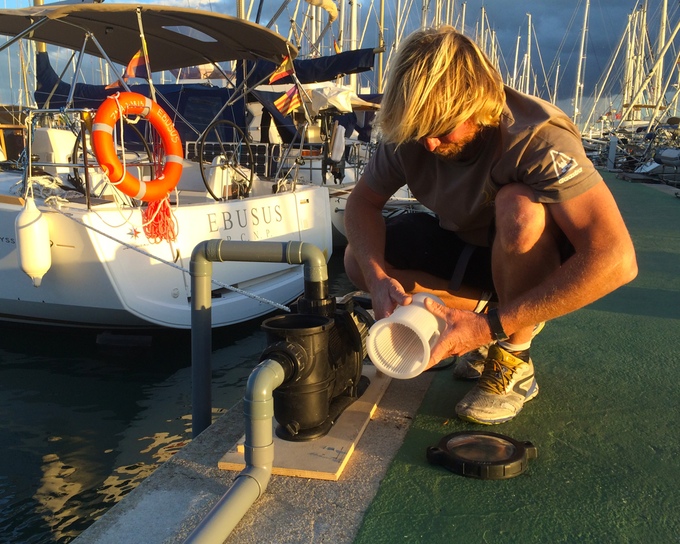 Since the Seabin has lowly dimensions, it can be transported, installed and maintained by one person, and it can be positioned everywhere: harbors, lakes, watersides and even on boats.
Andrew and Pete hope to sell their prototypes by 2016, but since the Seabin is an entirely homemade product, the costs are very huge. So they started a crowdfunding on the internet, hoping for people to care more about the environment than every plastic object threw in the sea.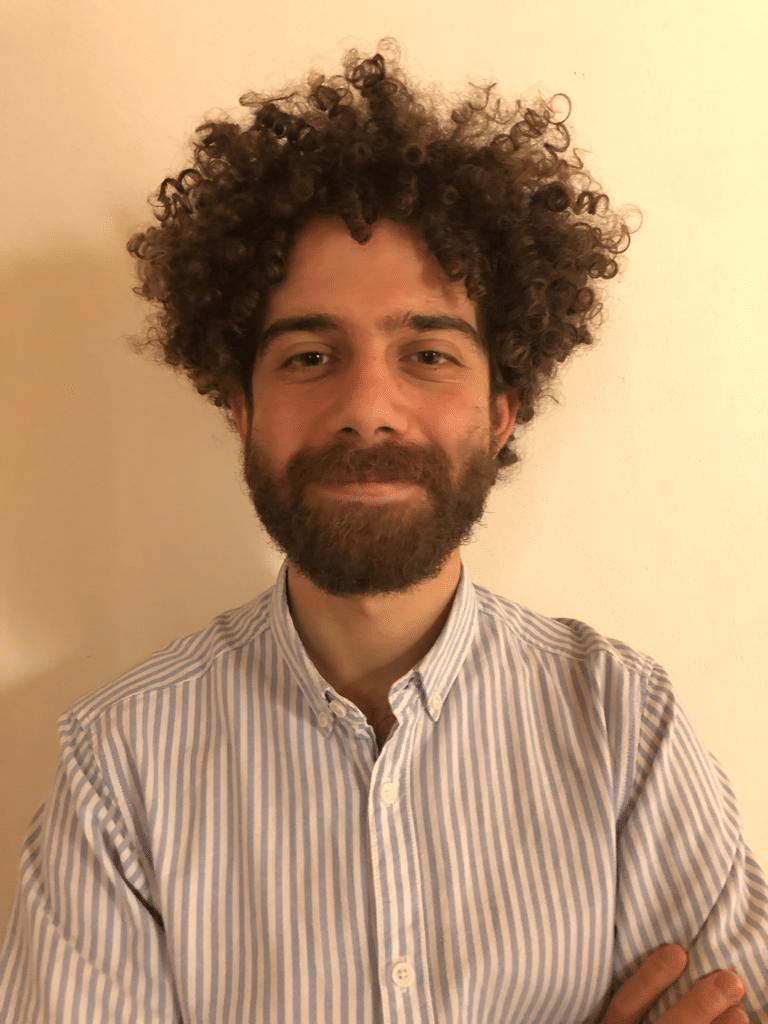 Ingegnere Strutturista laureato presso l'Università di Pavia con una tesi sul comportamento sismico degli edifici in muratura, attualmente si occupa di progettazione di strutture all'avanguardia. Responsabile editoriale di BuildingCuE, in passato ha collaborato con Teknoring e Scientificast. La divulgazione scientifica rappresenta la sua missione quotidiana.